The services offered by Val

Therm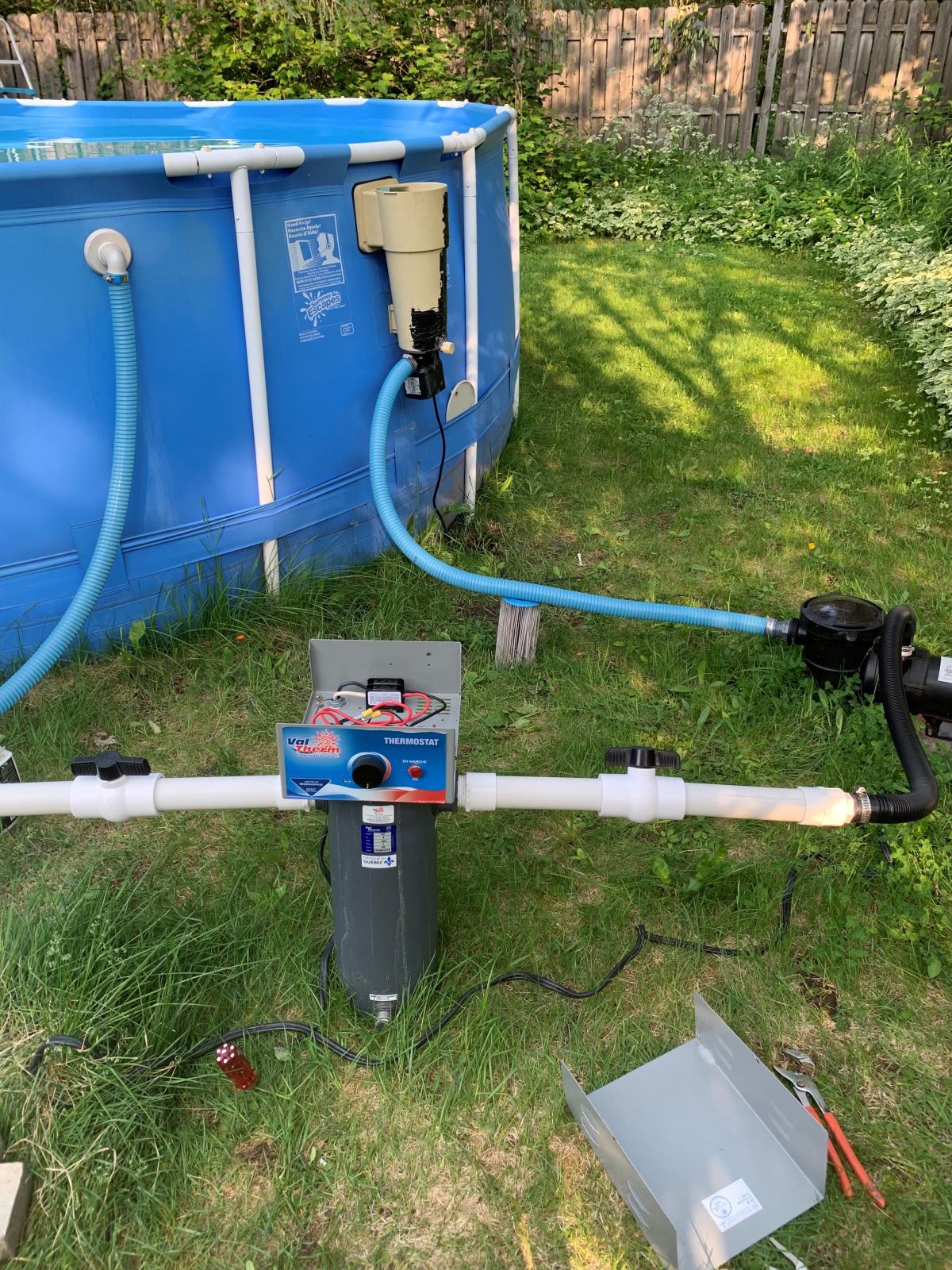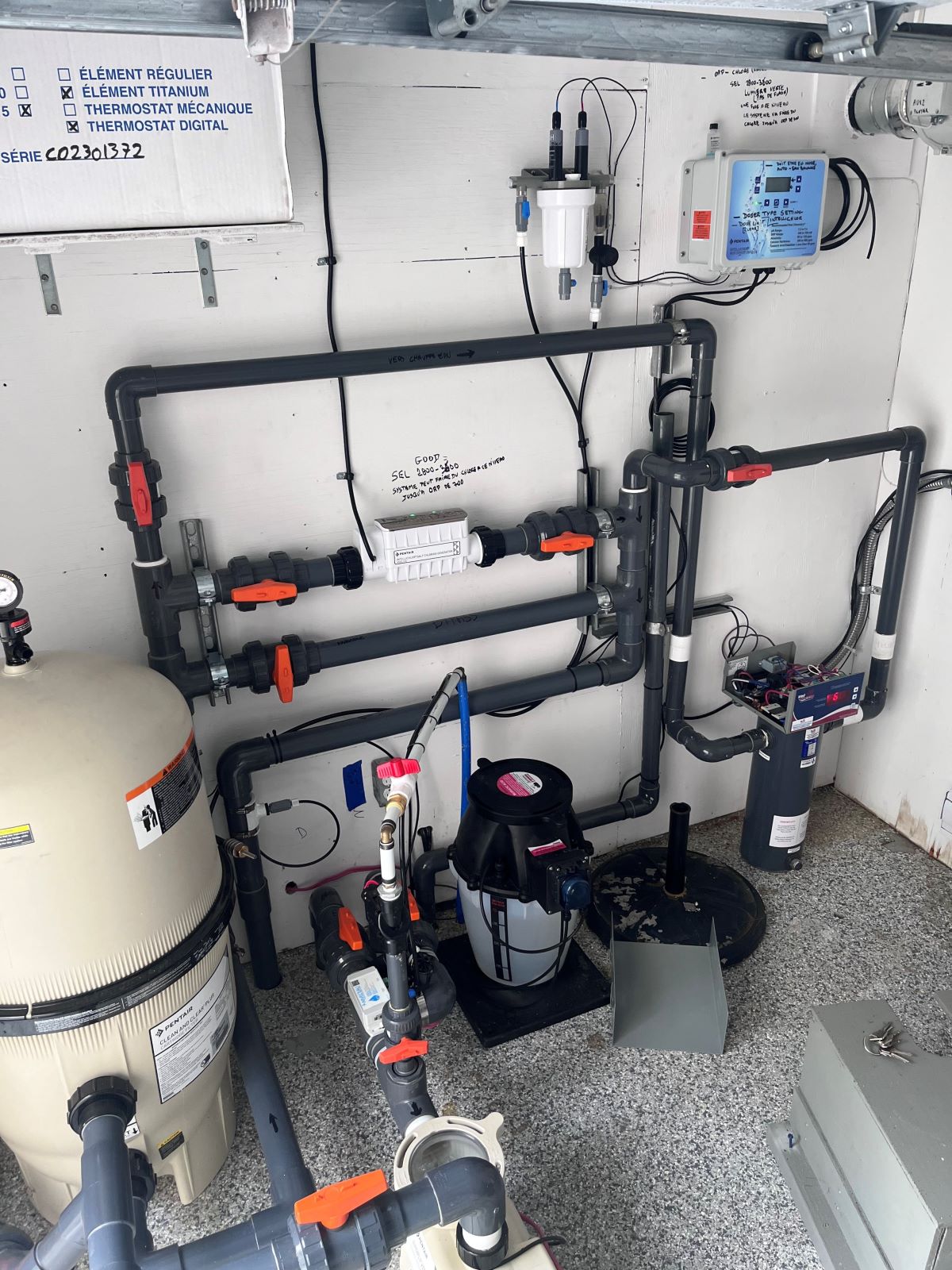 Your trusted manufacturer of pool and pond heaters in Quebec
At Val Therm, we take pride in our role as a leading manufacturer of pool and pond heaters for swimming pools, ponds, aquariums, and indoor pools in Quebec. Our commitment is to provide you with high-quality water heater solutions tailored to your specific needs. We are your trusted partner for sales, after-sales service, and heater repairs throughout Quebec.
Premium water heaters direct from the manufacturer
As a water heater manufacturer, we design and produce the highest quality pool water heating products. Whether you need a water heater for your indoor pool, outdoor pond, or a commercial project, no matter the size, we have the ideal solution for you. Our experienced team can guide you in selecting the water heater that will perfectly meet your needs while ensuring optimal energy efficiency.
Dedicated post-sale service for customer satisfaction
Our commitment to our customers doesn't end with the sale. We offer first-class post-sale service to ensure your water heater operates optimally. Our team of qualified technicians is available for regular inspections, maintenance, and necessary adjustments to maximize your system's performance.
Both our residential and commercial customers can access on-site repair services for their water heaters. If you're far from our location and need fast and reliable technical assistance, we've got you covered.
Our experienced team is here to help you address any issues related to your water heater over the phone. Whether it's general inquiries, maintenance advice, or complex technical problems, we're committed to providing top-notch technical support, no matter where you are.
Our telephone-based repair and technical support service for water heaters is designed to assist you and ensure you fully enjoy your pool without worries. Our team of seasoned technicians is ready to answer all your questions, diagnose potential issues, and guide you through the troubleshooting steps, right over the phone.
Don't let water heater problems spoil your fun. We're here to ensure your swimming experience is always enjoyable and hassle-free.
Commitment to quality and customer satisfaction
Customer satisfaction is our top priority. As a trusted water heater manufacturer in Quebec, we are committed to providing the highest quality products and services at competitive prices. We believe in transparency and open communication with our customers at every stage of the process.
Contact us today for your water heater needs.
Whether you're looking for a new water heater, reliable after-sales service, expert repairs, or any other water heater-related needs for your pool, pond, aquarium, or indoor pool, , Val Therm is here for you. Contact us today to discuss your water heater needs. Our dedicated team is ready to provide you with customized solutions to meet your water heating needs with quality products and unmatched customer satisfaction. At Val Therm, we are your trusted manufacturer for all your water heater needs in Quebec.